Just 7minutes from SHINJUKU the center of business and the sightseeing
Koenji is just 7 minutes ride from Shinjuku. We are right there for your relaxation.
Online Reservation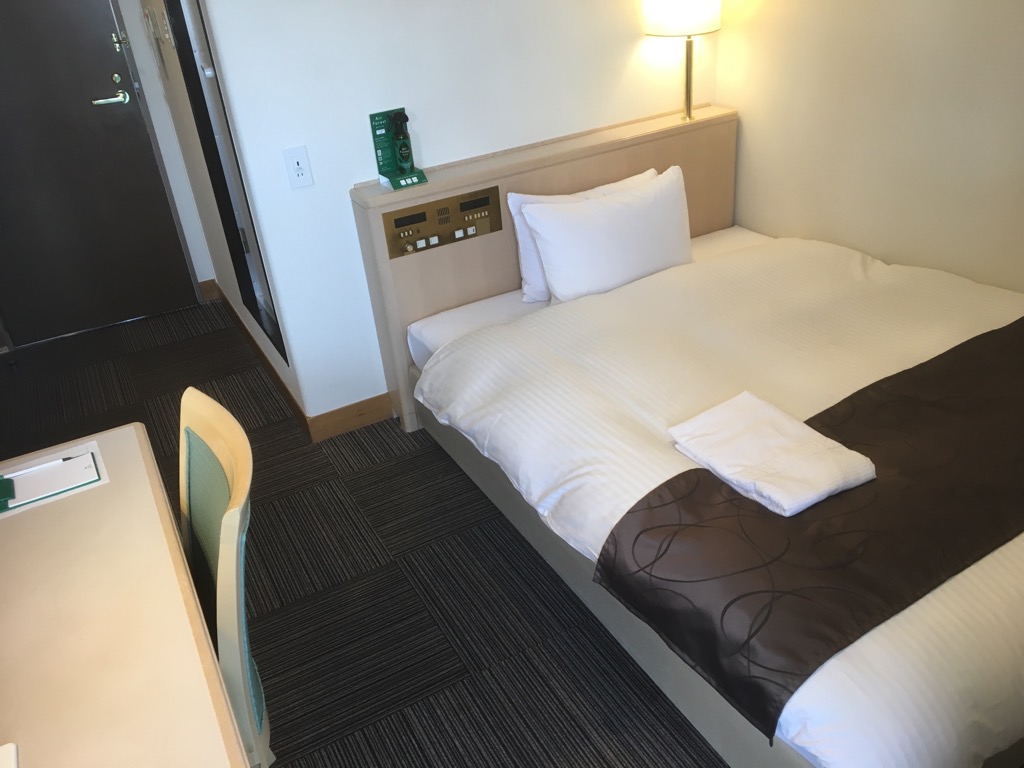 Each room has a large-sized bed for your comfort.
Just 1mitute walk from KOENJI Sta.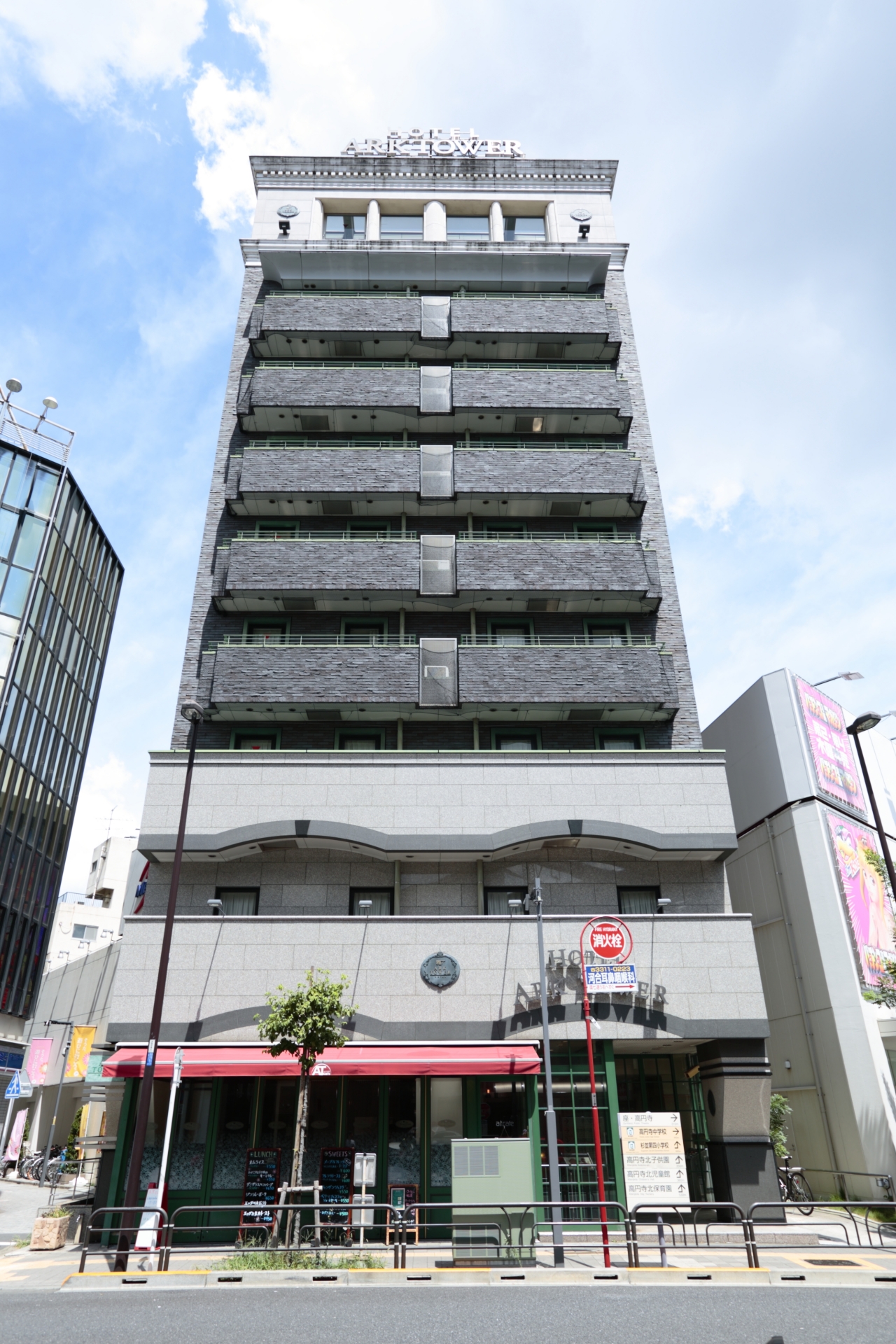 From KOENJI station to our hotel
Going out from the exit, proceed to the left side to the square and the Hotel Ark Tower is located just over the road from the square.

■JR Chuo line(Monday to friday)
- 7 minutes from Shinjuku station / 22 minutes from Tokyo station
■JR Sobu line
- 10 minutes from Shinjuku station
■From SHIBUYA Sta.
- 15 minutes from shibuya station via Shinjuku by Yamanote and chuo line.